I fell lazily across my bed, tired from the day's events. I had three classes today and felt exhausted, all I wanted to do was lay down and scroll through my phone and forget that the world exists. Switching on the TV, I browsed through Netflix, trying to find a good new show that I could binge on. It was the weekend, and since I didn't have any plans, and my roommate was nowhere to be found, I might as well keep myself occupied.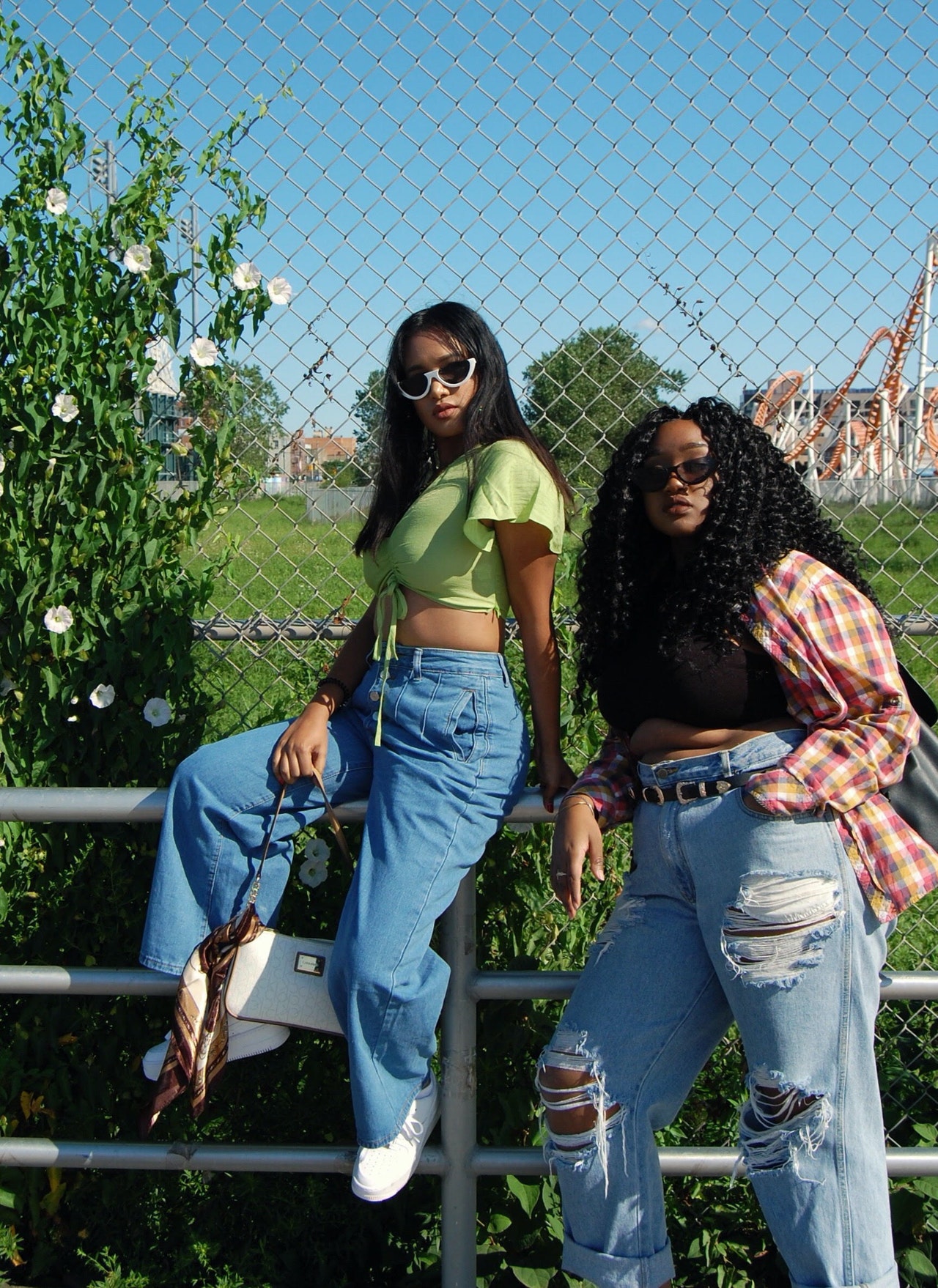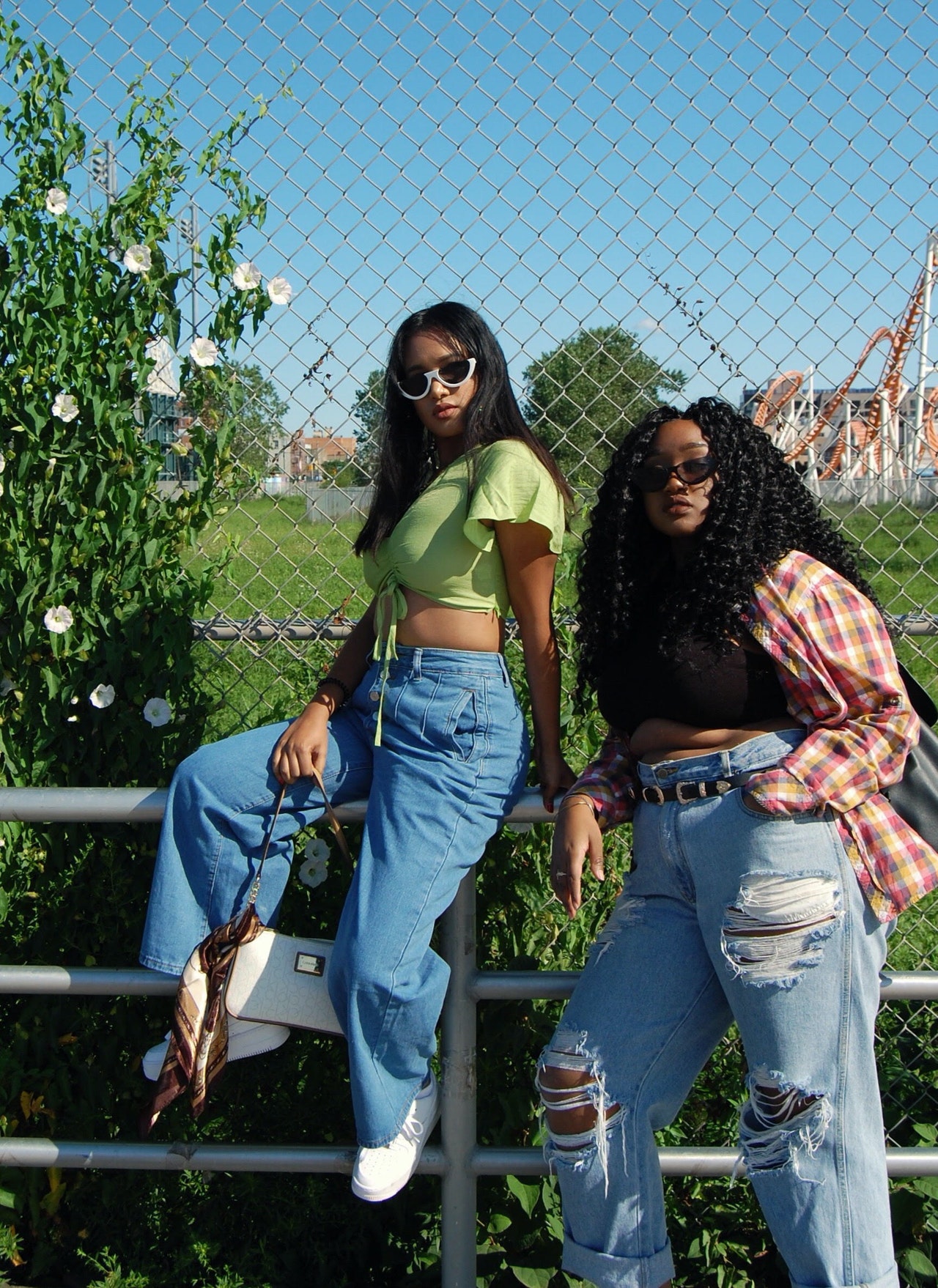 Photo Credit – Pexels Vicky
The hours on the clock went by, and I didn't even notice that it was already two in the morning the next time I checked. I paused whatever was playing and went to the kitchen to prepare myself a midnight snack. The microwave's dull monotonous sound almost had me falling asleep, and I tried to keep my eyes open. The mac and cheese was finally ready and I made my way back to my bed to cuddle under the comforters while eating.
Suddenly, my phone started to vibrate, a few notifications were visible on my screen, and the latest was a text from my roommate, Jailyn.
Jailyn: Hey Alexa, are you at home?

Me: Yeah, why

Me: Where have you been? I haven't seen you for like two days.

Jailyn: Oh, I was just hanging out with Brett

Jailyn: You know how it is

Jailyn: I was just wondering

Me: Hahha yeah

Me: Have fun you guys

Me: When are you going to be home tho?

Jailyn: Not sure yet, I'll text you
I put down the phone, letting my mind wander. Brett was Jailyn's on again off again boyfriend for the past three years of college. The three of us didn't hang out much together, and I was also busy with my own dating life. I have had a wonderful boyfriend, Jackson, for about two years now and he didn't really get along with Brett, so it was kind of a self-explanatory situation. Jackson had always said that Brett gave him bad vibes. I didn't really see it myself but didn't think too much about it.
Jailyn and I had known each other since freshman year of college. She instantly became my best friend when we met at orientation and have been pretty much inseparable since. After we lived in the dorms for a year, we decided to get an apartment together and move off campus, closer to the city where all of the main attractions and events were. And the price wasn't so bad, especially since we got to split it 50/50 it was honestly the best decision we've made together.
By the time 3am rolled around, I decided to finally go to sleep. I didn't want to wait up for Jailyn, since I wasn't even sure if she was coming home this evening or staying at Brett's. I shut my eyes and tried to fall asleep, but some commotion started coming from the kitchen. It must have been Jailyn, but I didn't know why she was being so loud. Gathering my energy, I slipped out of bed, put on my fluffy slippers and made my way to our living room. Jailyn and Brett were both there, seemingly drunk, laughing at each other as they tripped over each other clumsily.
I rubbed my hands over my face, exhausted from the day, and now even more exhausted seeing them make a mess of themselves.
"Guys, come on, it's three in the morning." I said, getting their attention.
"Oh sorry! Alexa! I didn't see you there! I thought you were asleep by now!" Jailyn giggled.
"Well, I was about to fall asleep. You guys are so fucking annoying." I said, throwing one of my slippers at the drunk pair.
They just giggled harder, saying something amongst themselves that I couldn't quite catch.
"I'm going to go back to bed. I'll see you guys in the morning."
I started making my way back to my bedroom, when Brett grabbed my arm.
"Hey, don't talk to Jailyn like that," he said, suddenly way more serious than he was five seconds ago.
"What? Let go of my arm, Brett." I said, trying to get him to let go of my arm. I struggled against him for a few seconds, trying to pry his fingers off of me, but he was adamant.
"Apologize to her," he said firmly, again.
"Dude, seriously, this isn't funny."
He freed my arm, but then shoved me, hard. I fell to the floor, and I could feel little pains shoot through my back.
I cried in pain, clutching my lower back. The ground was made of stone, so it was an extremely hard fall. I had no idea why he would do that. I tried to stand back up, but he kicked me again.
"Brett, that's enough baby." Jailyn said. Although her words sounded one way, she was laughing, standing behind him. Jailyn then bent down to grab fistfuls of my hair in her hands, bringing my face up to hers. I struggled to pull her hands away from me and to stand back up, but two against one was a little tough. "You've always had a bitchy attitude, you know that? Acting like you own the place. Perfect little princess. You're always the favorite. I don't know why though; I can see right through you."
I started to cry a little, the two of them scaring me. My head was starting to throb a little from how hard Jailyn was pulling my hair.
"If you guys don't stop, I am calling the police," I said, my breath shaking slightly.
They reacted worse than I thought and started freaking out. Jailyn gasped lightly, and then slapped me across the face.
"You're not going to do that sweetie. And this has been a long time coming. You're always acting like you're better than me. I am so sick of it. You with your perfect family, your perfect house, your perfect boyfriend. But you know what this is really about? You know that I've wanted that intern position. I've worked for it my whole life, and then your rich little family comes in and swoops it up for you. And you give me this whole fake apology? Like it's going to do anything?"
Jailyn had begun to choke me. Her hands were wrapped around my neck, and I was trying to push her off of me, but it was getting harder and harder to fight back especially since Brett was helping to hold me down. I didn't really know what to do, but I tried my best as she slurred and yelled accusations at me.
I wiggled enough to get close to one of my textbooks that I had left on the ground earlier today. I grabbed it with both of my hands and used it to hit her over the head with it, successfully getting her to fall off of me. My hands clutched at my throat, still surprised at what was happening. Unfortunately, I didn't react quick enough, and Brett tackled me before .
I had the chance to reach the phone on the kitchen counter. By now, I was crying and panicking. Scratching desperately at Brett, but it was no use, he was too strong and his hands wrapped fully around my neck. I couldn't breathe at all, and soon, the world started to fade around me. It was the last thing I saw.
"Breaking news! NYU student, Alexa Hartfield strangled in her apartment! Jailyn Jenkins and Brett Hargreaves, her roommate and her roommate's boyfriend are the main suspects currently. These two are said to have come home drunk and beat Alexa, before strangling her. We now report to you live from the crime scene…"